Accidental Injury Insurance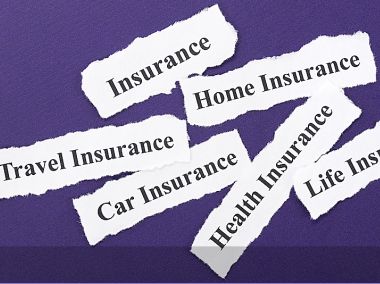 Life is surprising. Unfortunately, some revelations are more welcome than others.
During emotional and tough times, financial worries can simply escalate the challengers facing you and your family.
Protection : Smoothing Life's Path.
With a bit of forward Planning and the right Protection Products on your side, some peace of mind can be restored, leaving you to focus of what's really important.
Protection can cover you and your partner if you:
Are Diagnosed with a Critical Illness
Suffer an Accident or Illness and are unable to work
Loose your job
Want to be treated privately
Enjoy Life !
Understand the products that are around and the sort of financial assistance that they can deliver can be reassuringly comforting. To get the right answers to your personal circumstances, its usually best to call in professional advice and Manor Brokers can provide you with Free unbiased guidance to the products that would suit your individual needs.