Buy to Let Mortgages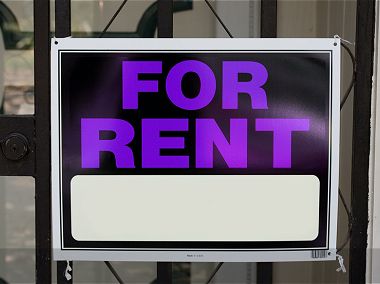 Property can offer a good income and is seen as a good way to finance retirement...
Protecting your income and retirement
In the last decade more and more people have got involved in the buy to let market. Property can offer a good income and is seen as a good way to finance retirement.
Interest rates are higher than for home buyer mortgages and lenders generally require larger deposits: typically between 15-25% of the property's value.
As competition in this market has increased, choice has increased and there are lots of fixed rate, discount and other special offers available.
Lenders take different approaches when assessing buy to let mortgages but most will require the rent of the property to more than cover the mortgage. A monthly rent equivalent to 125% of the monthly mortgage payment is typical.
Higher house prices have brought lower rental yields - annual rental income expressed as a percentage of the property's value - and interest rate increases have also made life more difficult for buy to let investors.
How Manor Brokers Advice can help
We can source competitive buy to let mortgages both for landlords with extensive property portfolios as well as people with one rental property.
We specialise in mortgages for properties with low rental yields. This kind of deal is particularly useful if you intend to renovate, with a view to increasing rental and resale value. Some lenders are now offering products that only require 100% rental cover or even no rental cover.
We help larger-scale investors by sourcing portfolio mortgages which enable financing to be spread across several properties on the basis of average rather than individual rental yield.